Ultraviolet Light Sterilizer for sewage water

Municipal watersuppliers perform the necessary operations to meet water quality standards. ButUV Sterilization systems take water purification to a higher level-providing a safe solution against chlorine-resistantmicroorganisms such as Giardia and Cryptosporidium which cause thousands ofdocumented health cases each year.
Effective – Destroys 99.99% of microorganisms
Chemical free – no harmful chemicals need to be added
EnvironmentallyFriendly –Go green! UV is an environmentally friendlyalternative to chlorine disinfection and has no disinfection byproducts
Essentiallytrouble-free – once installed, annual service is usually all thatis required
Reliable – works night and day, 24/7, consistently keepingwater safe
Safe – no handling of chemicals
Cost-Effective –only lamp & sleeve replaced annually
Clean – no dirty parts to dispose of
Quick Process – water flows through the system without need forholding tank or reaction times
More effectivethan chlorine or chloramines – especially on some water borne cysts
Low energy usage – low electrical needs
Conserves water – The UV purification process does not waste anywater
Taste and odor – Chemical disinfection methods (such as chlorine)change the taste & odor of water and produce byproducts. UV does not.
Most ultraviolet water treatment systems require only an annual changeof lamp – as simple as changing alight bulb – and a periodic change of afilter cartridge that protects the lamp. Although the initial cost of some UVapplications are a bit more than chlorination, the low operating costs make itpay for itself in no time.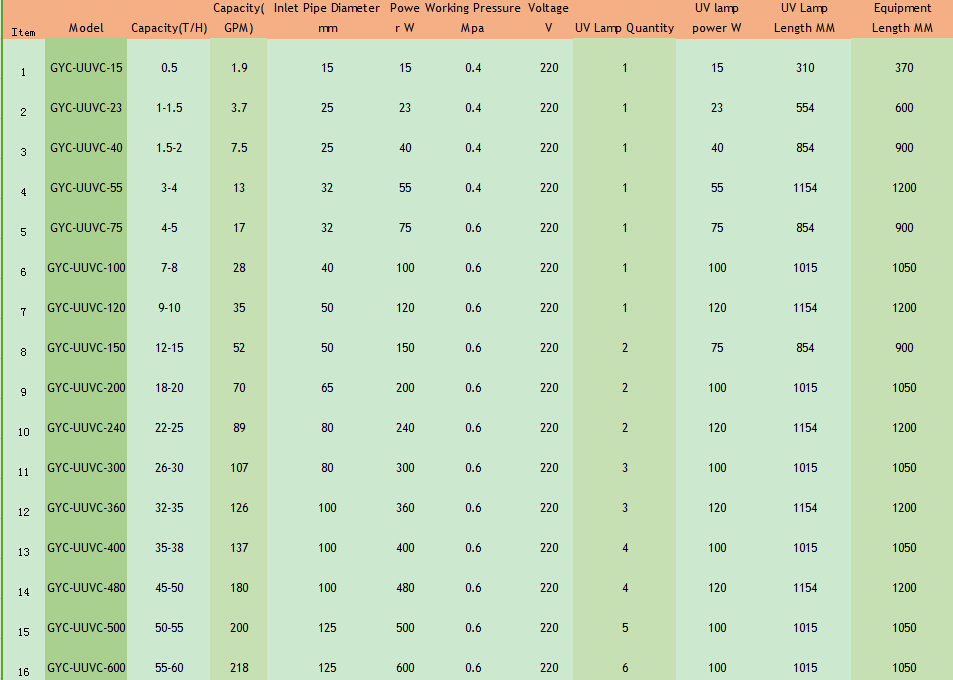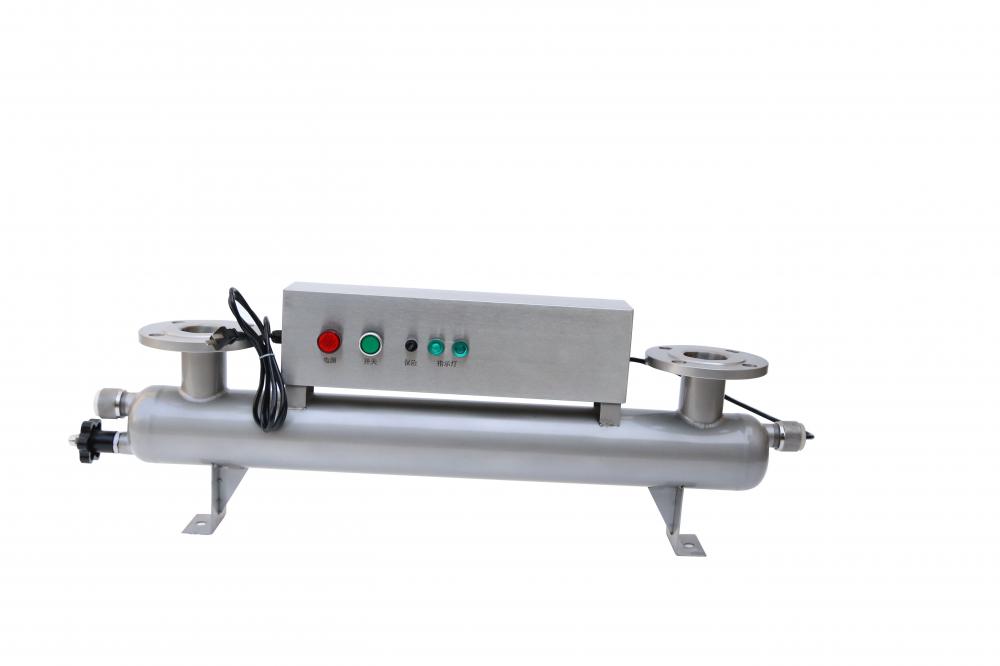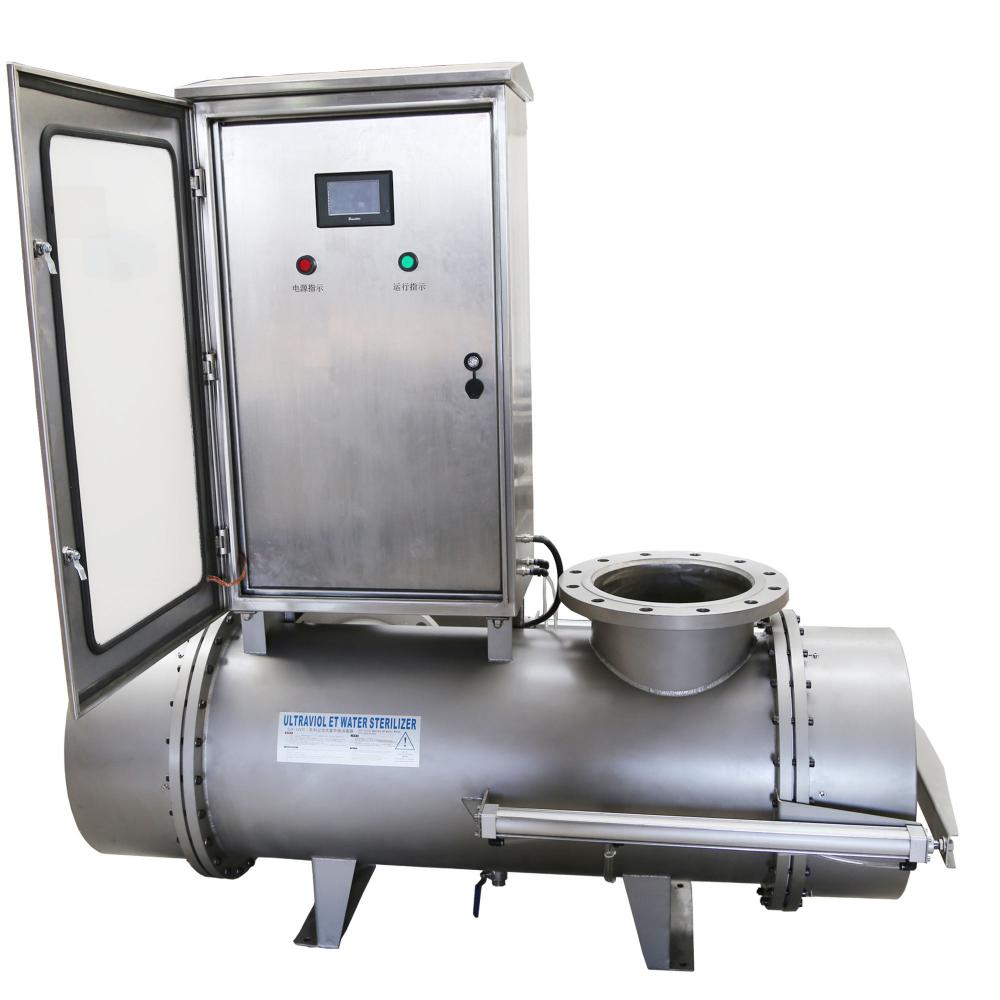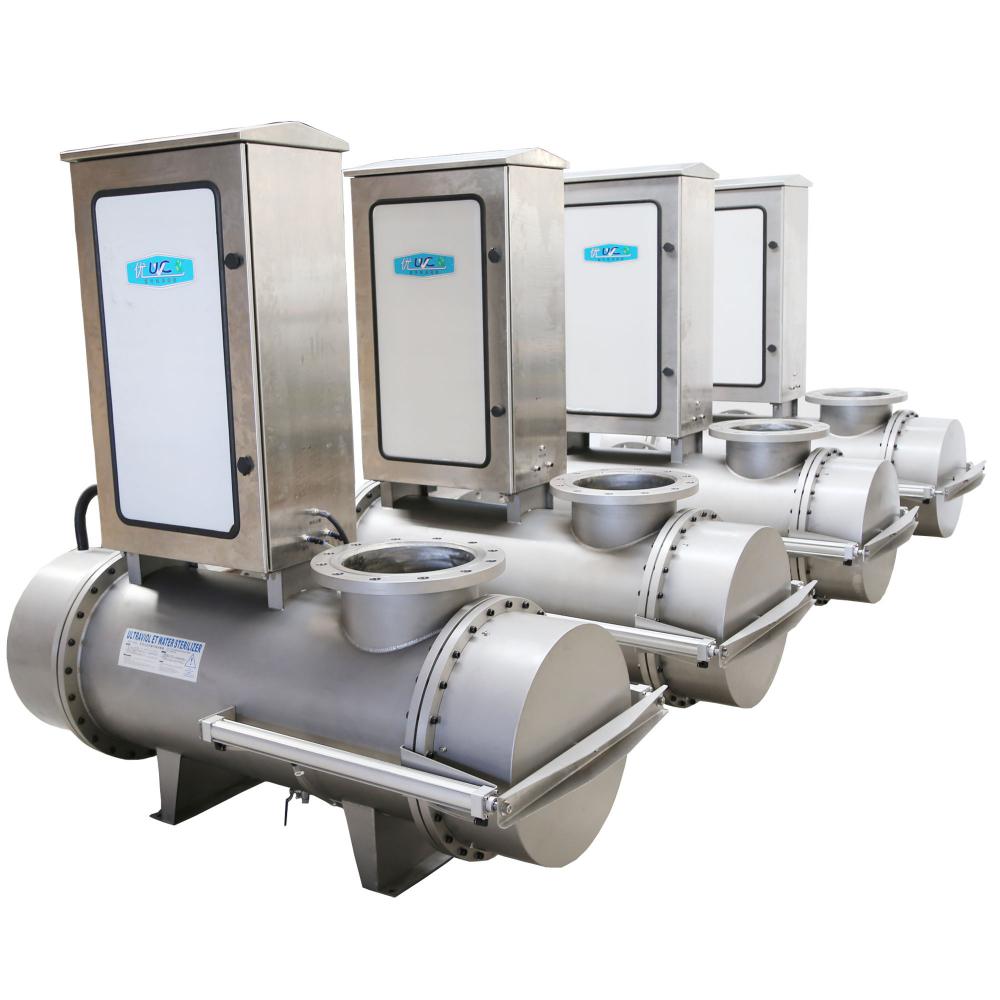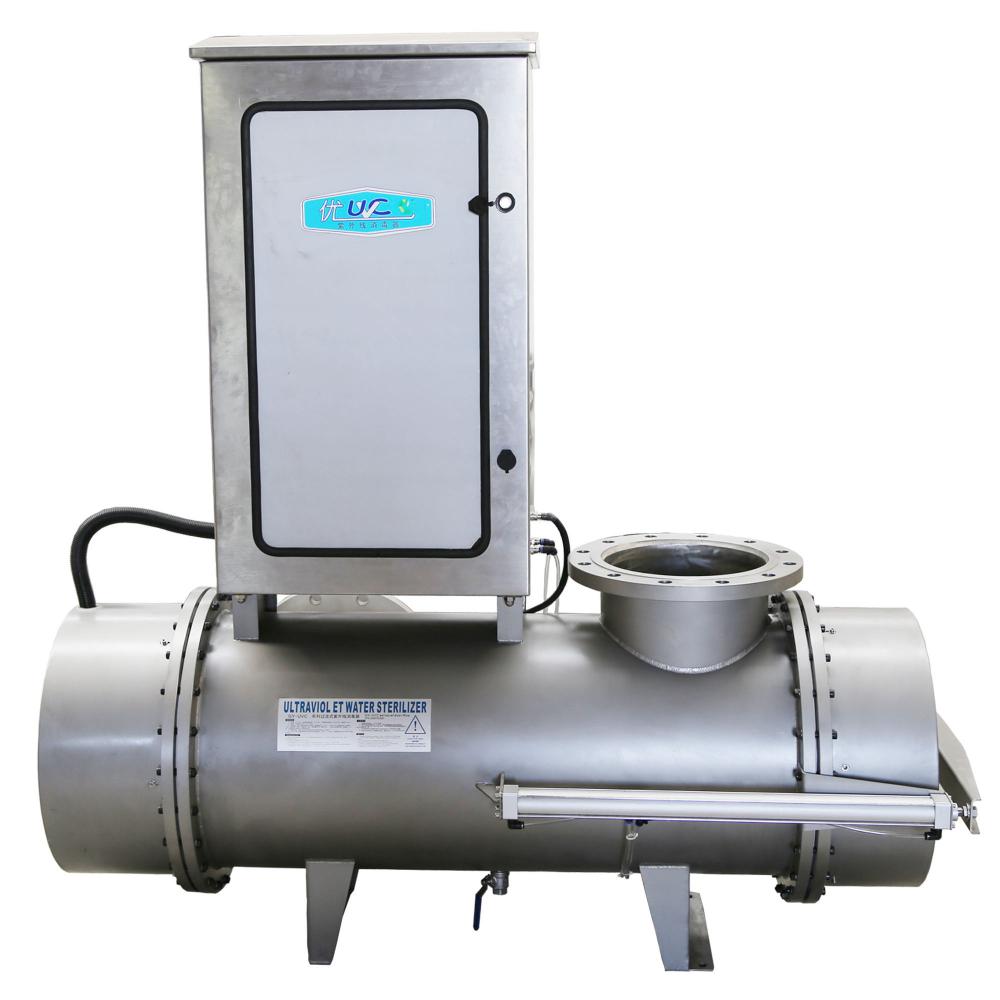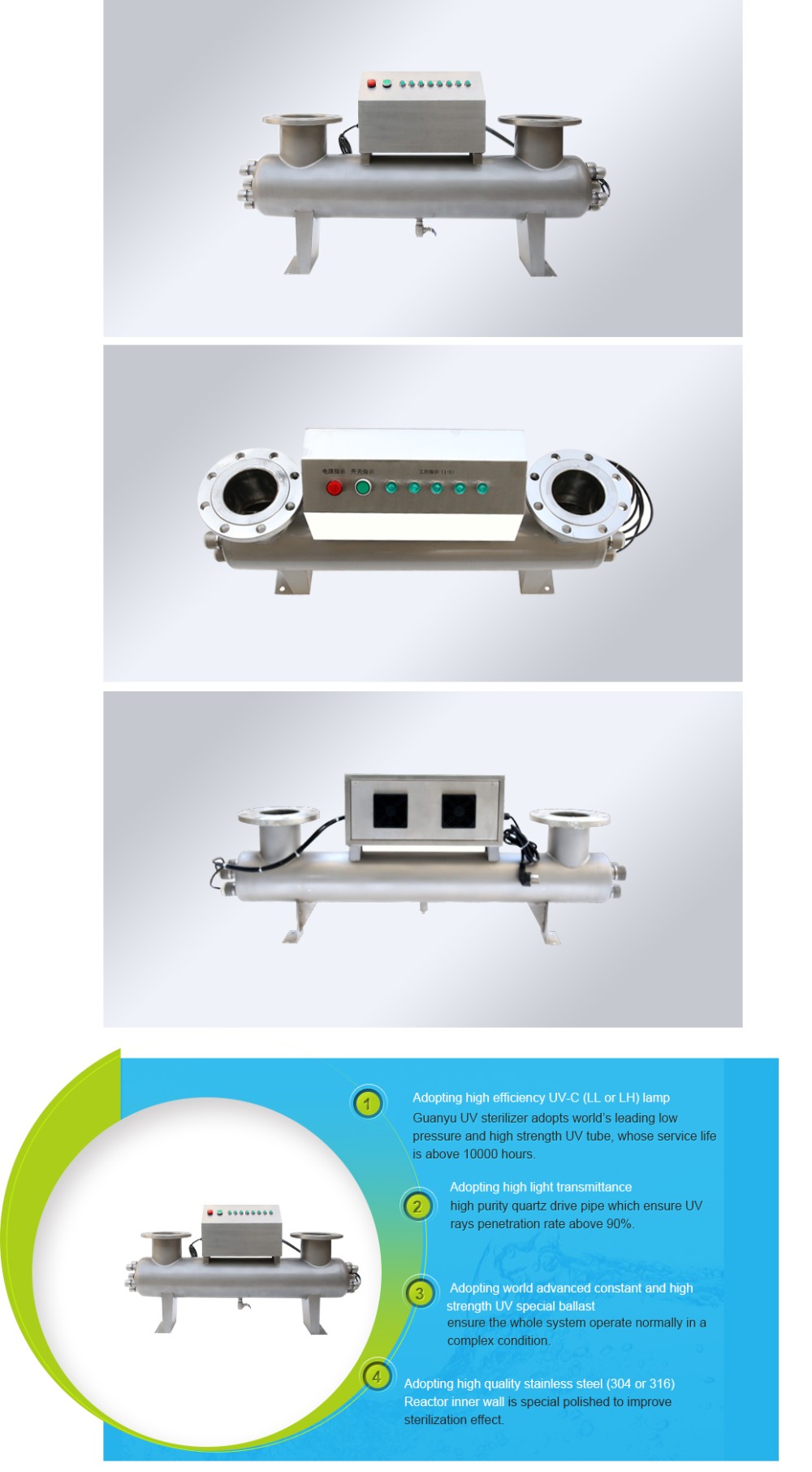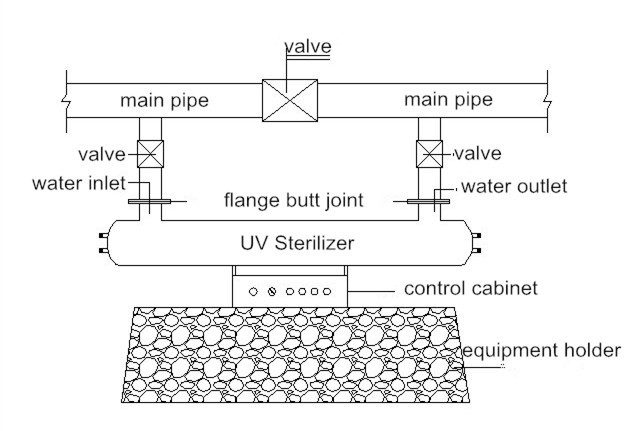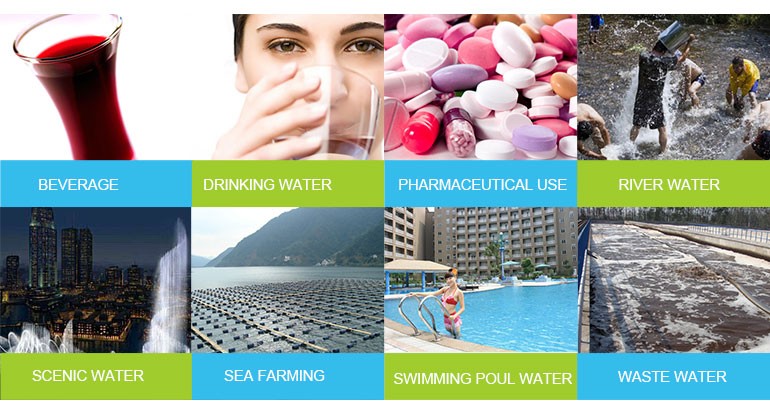 Compared with other disinfection forms, UV Sterilizer has the following advantages:
Ø  High efficient sterilization: normally kill 99%-99.9% bacteria within 1 to 2 seconds.
Ø  Broad spectrum: UV rays has the broadest spectrum, killing almost all bacteria and virus.
Ø  No secondary pollution: don`t add any chemical agent, it does not create secondary pollution to water and surrounding environment, do not change any ingredients in water.
Ø  Safe and reliable to operate: traditional disinfection technology such as adopt chloride and ozone, the disinfectants themselves are highly toxic and flammable material. While UV sterilizer has no such potential safety hazard.
Ø  Low maintenance fee: UV sterilizer occupies a small area (and have a simple structure requirement, so smaller total investment and lower operation cost are easy to achieve).Its cost only half than chlorine disinfection in kiloton water treatment.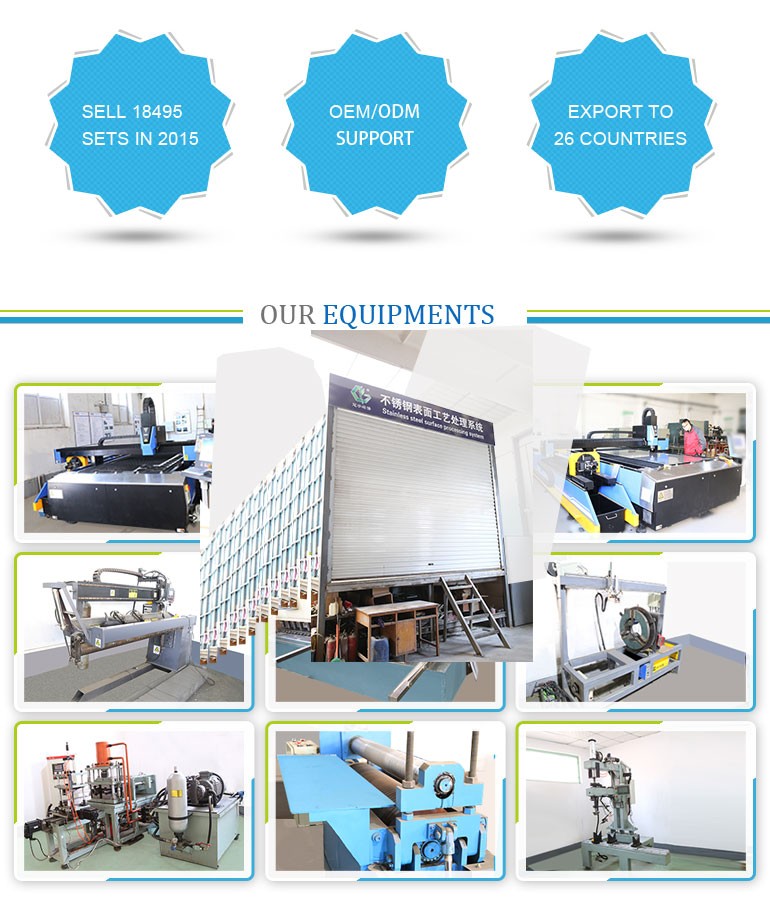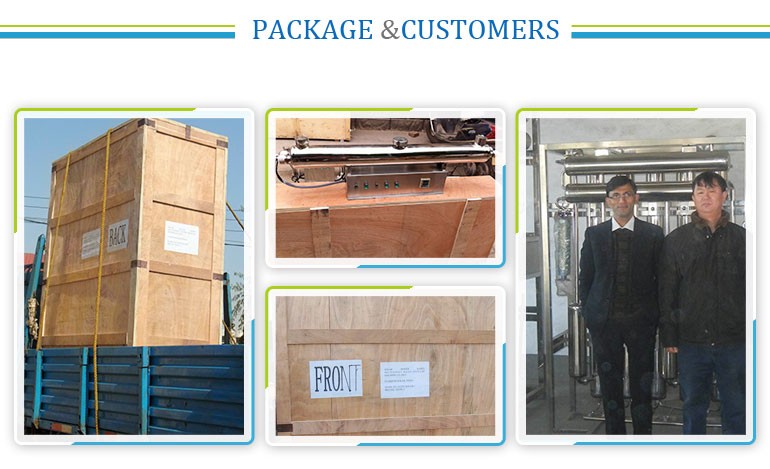 Looking for ideal CE Certificate UV Sterilizer Manufacturer & supplier ? We have a wide selection at great prices to help you get creative. All the Waste Water UV Tunnel Sterilizer are quality guaranteed. We are China Origin Factory of Good Quality UV Machines. If you have any question, please feel free to contact us.
Product Categories : UV Sterilizer > Waste water UV sterilizer