UV Water Filter UV Sterilizer Ultraviolet water machine
The lethal effects of UV towards microorganisms were discovered at the end of the nineteenth century and the first practical application of UV was in the disinfection of water. This remains the use to which UV is most commonly associated today and it is true to say that the technology for treating water can be thought of as relatively well accepted in the food and other industries. UV sterilizer can be used in drinking, food industry, beverage, waste water treatment and swimming pool water etc.
1.Working Principles
Ultraviolet or [UV" is a type of energy found in the electromagnetic spectrum, lying between x-rays and visible light. Although we cannot see UV light or rays, we are exposed to them every time we step out into the sun. In fact, UV light is responsible for causing sunburns.
UV Water Purification Systems use special lamps that emit UV light of a particular wavelength that have the ability, based on their length, to disrupt the DNA of micro-organisms. These UV light waves are also referred to as the Germicidal Spectrum or Frequency. The frequency used in killing micro-organisms is 254 nanometers (nm). As water passes through a UV water treatment system, living organisms in water are exposed to UV light which attacks the genetic code of the microorganism and rearranges the DNA /RNA, eliminating the microorganism's ability to function and reproduce. If a microorganism can no longer reproduce, it cannot replicate, therefore it cannot infect other organisms with which it has contact. This process of exposing water to UV light is simple but effective, destroying 99.99 percent of harmful microorganisms without adding any chemicals to water.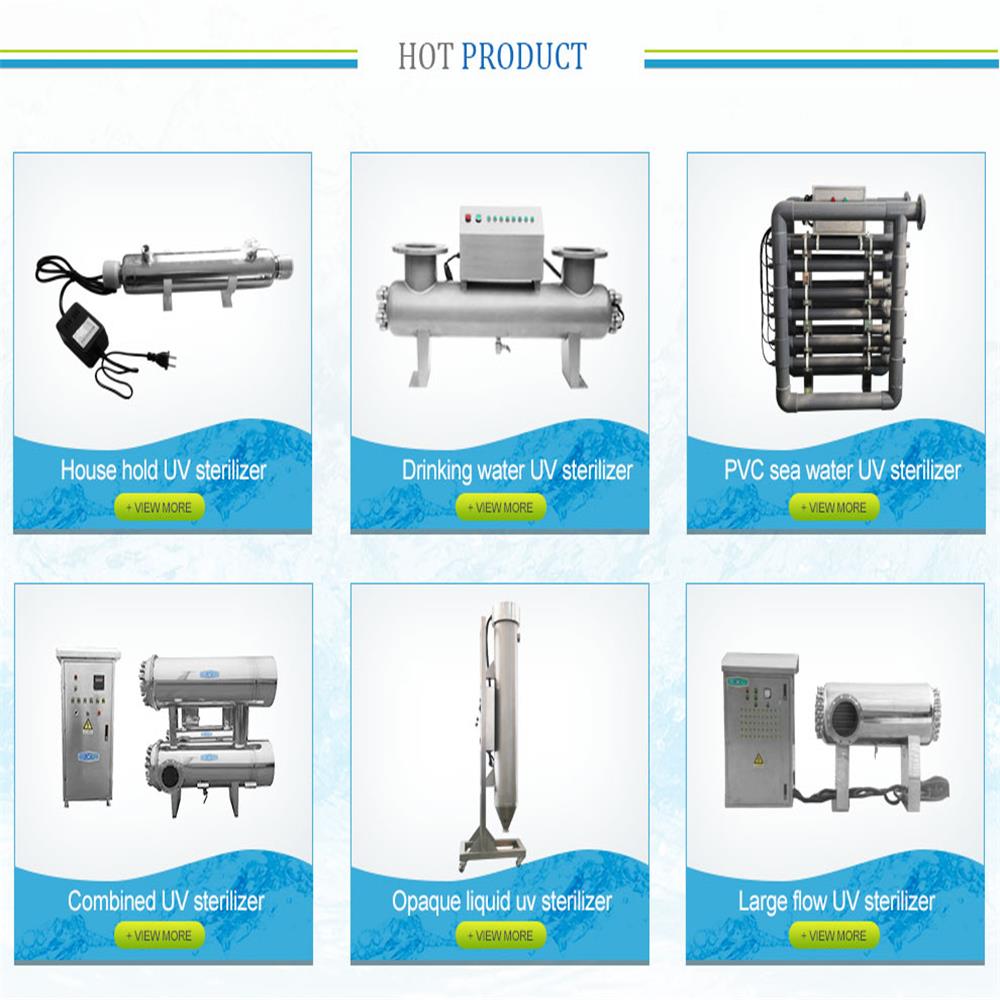 2.Product Introduction
UV sterilization is a proven technology for safely controlling, bacteria, viruses along with reducing common water treatment chemicals like chlorine.
Guanyu Ultraviolet Drinking Water UV can easily be retrofitted to the incoming water line of your home or business. Constructed of 304 or 316 Stainless Steel that is Electro-polished and passivated this sturdy unit requires only a lamp change every 12 months.
The Stainless Steel Series UVs are ideal for ponds, aquariums, and water features. These units are constructed of 316 Stainless Steel electro polished and passivated. Stainless steel units have features that allow for quick installation and easy maintenance. Performance is guaranteed when sized, installed and operated according to our instructions.
Also we produce PVC material Sterilizer, mainly used in dealing with waste water and Sea farming field.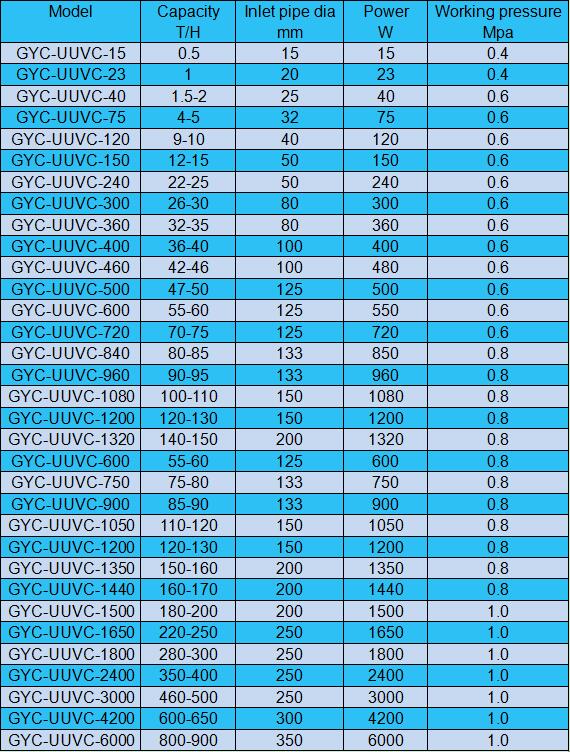 3.Our Team
Guanyu Environmental Corp., LTD. has been in the manufacturing business for over 11 years.
· Production Team
· Research&Development Team
· Sales Team
· Service & Applications Team
We`re one of the leading manufacturer of UV Sterilizer and other water equipment in China. If you need service, applications support, tooling or help finding the right machine for your business, get in touch. Over the years we`ve served customers needs ranging from housing estate, factories and universities, to the highly specialized requirements medical and consumer goods.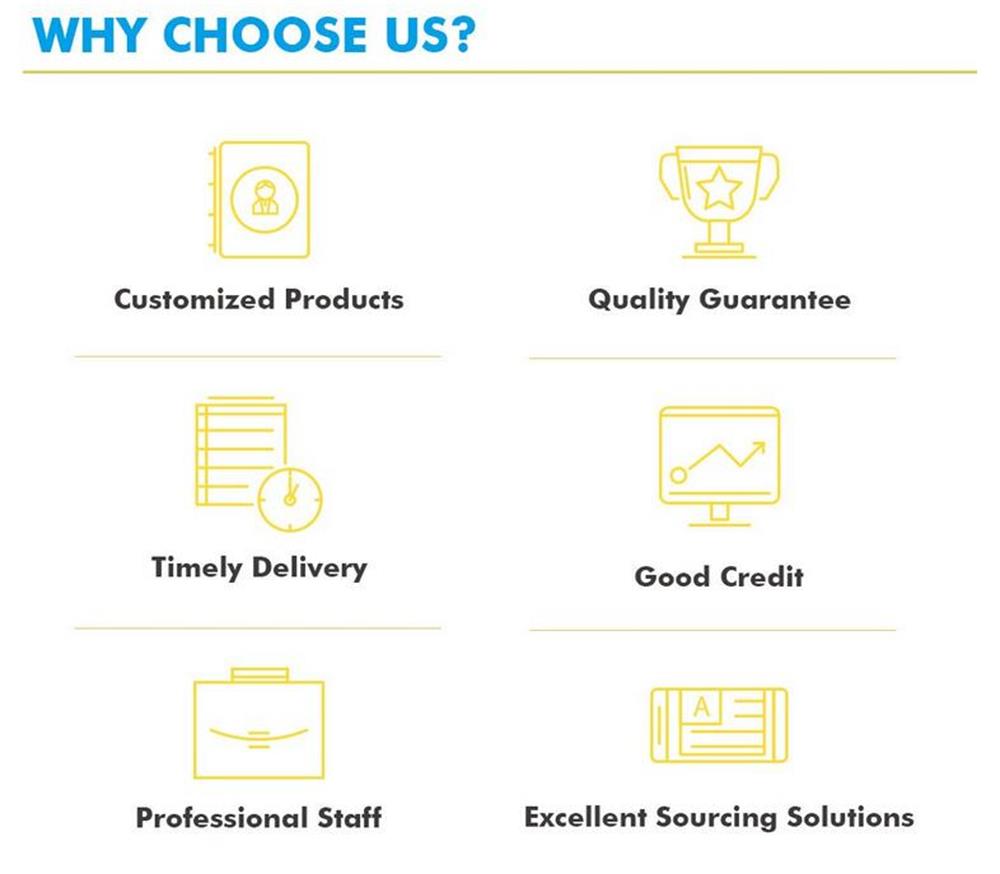 4. Range of application
Guanyu UV sterilizers for medical facilities, pharmaceutical production, municipal reclaimed water, aquaculture and drinking water. We also produce a full range of units for residential and commercial aquariums, swimming pools and ponds. As an innovator in the industry our designs result in a maximized UV dosage allowing for equipment with a smaller footprint that efficiently treat higher flow rates.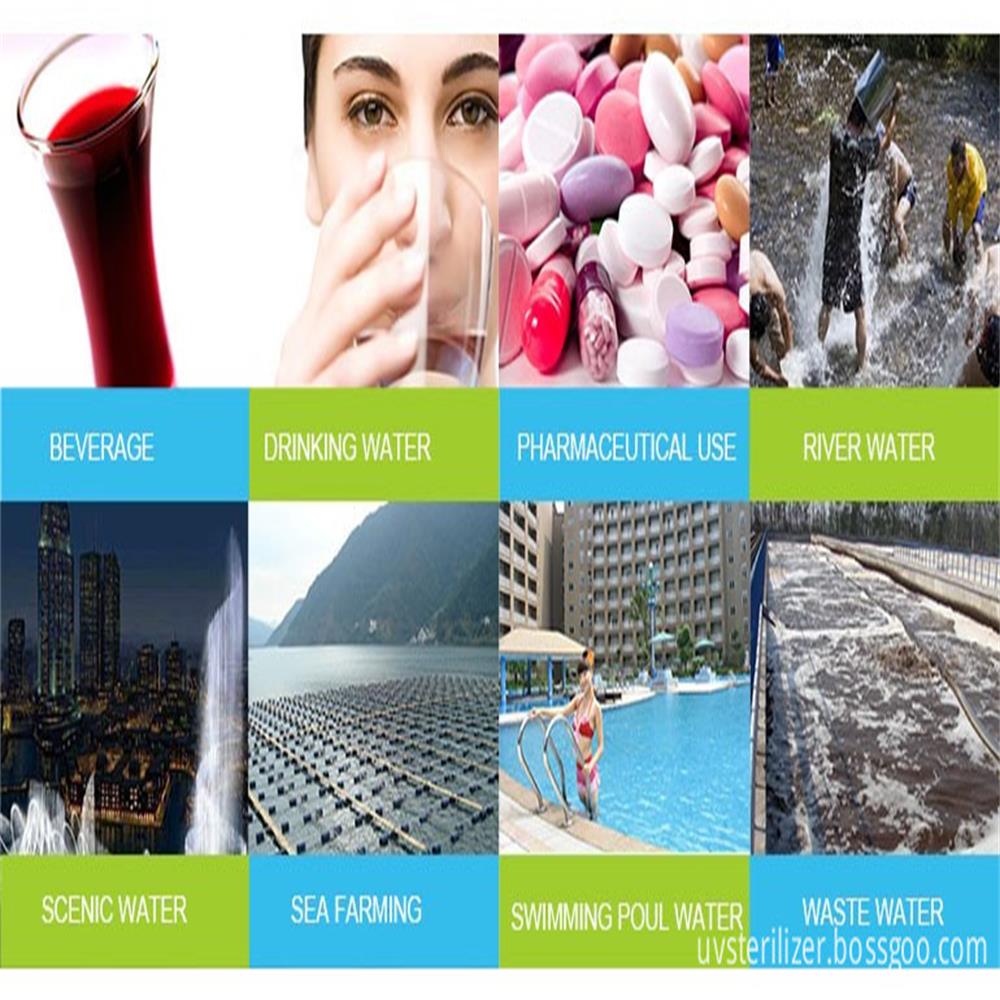 Looking for ideal Water Filter Uv Sterilizer Manufacturer & supplier ? We have a wide selection at great prices to help you get creative. All the Ultraviolet Light Treatment are quality guaranteed. We are China Origin Factory of Uv Water Sanitizer. If you have any question, please feel free to contact us.
Product Categories : UV Sterilizer > Tap Water UV Sterilizer